Strobe
Strobe platform was launched on September 2011, to help developers build HTML5 applications for desktops, smartphones and tablets. The main goal of the platform was to provide a complete set of tools for building, deploying and hosting web applications. I joined the team in June 2011, to help integrate the platform with social networks like Facebook and Twitter. I worked with remarkable team including Yehuda Katz, Carl Lerche, José Valim, Peter Wagenet, Piotr Sarnacki, and many others. In November 2011 the platform was aquired by Facebook.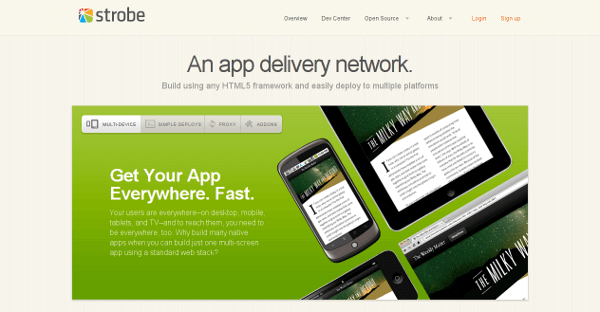 ---
Freeletics
Freeletic is a German startup founded in 2012. It is a platform providing individual, adaptable, high-intensity training plans. I joined the team in mid-2014 to help with development and maintenance of their Rails API and Angular frontend. I was also involved in splitting the monolithic Rails backend into separate services for different products: Bodyweight, Running and Nutrition Guide. Freeletics provides multiple mobile applications, and has over 20 million users.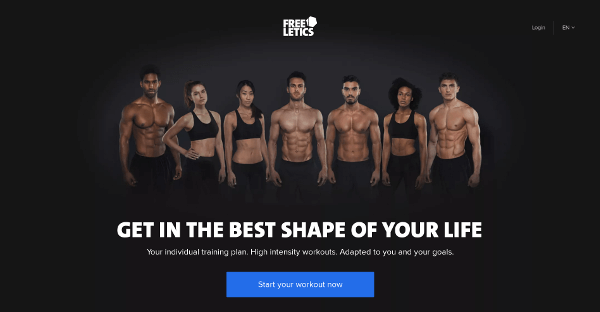 ---
Tiramizoo
Tiramizoo is a German startup founded in 2010, aiming to provide local same-day delivery services in Munich. In 2012 it was expanded to support major German cities and over 1200 courier companies. I joined the team in the beginning of 2012, to help build a new API allowing e-commerce integration, and rebuild the web application. In September 2012 Tiramizoo was acquired by Daimler.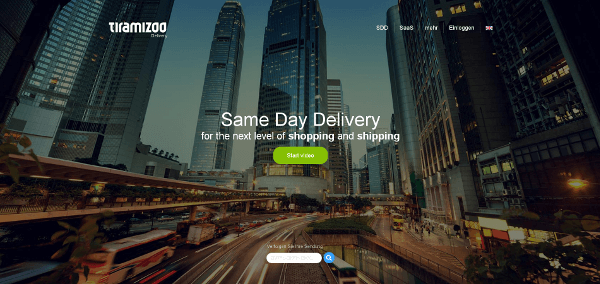 ---
billOHIP
billOHIP (also known as Mo-Billing) is an application that simplifies the process of submitting medical billings by doctors in Ontario, Canada. It is built using Ruby on Rails, optimized to run smoothly on mobile devices. It also provides iOS and Android applications. In September 2017 the code was realased as free software (AGPL version 3 license).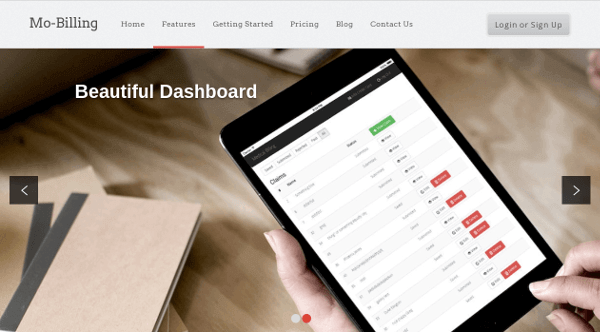 ---
Fakturama
Fakturama is an open source invoicing application written entirely in JavaScript. It is an Ember application that stores data in Firebase, and uses YQL for fetching exchange rates from National Polish Bank. While hosted on GitHub Pages, it does not use a single line of custom server-side code.