I Have Enjoyed Working on
Strobe
Strobe platform was launched on September 2011, to help developers build HTML5 applications for desktops, smartphones and tablets. The main goal of the platform was to provide a complete set of tools for building, deploying and hosting web applications. I joined the team in June 2011, to help integrate the platform with social networks like Facebook and Twitter. I worked with remarkable team including Yehuda Katz, Carl Lerche, José Valim, Peter Wagenet, Piotr Sarnacki, and many others. In November 2011 the platform was aquired by Facebook.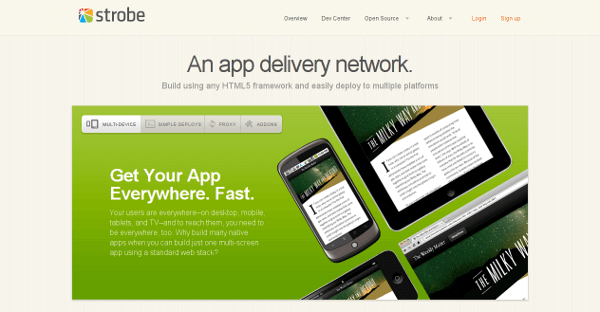 Tiramizoo
Tiramizoo is a German startup founded in 2010, aiming to provide local same-day delivery services in Munich. In 2012 it was expanded to support major German cities and over 1200 courier companies. I joined the team in the beginning of 2012, to help build a new API allowing e-commerce integration, and rebuild the web application. I worked with awesome team, including Jacek Becela, Maciej Jarczok, Mateusz Juraszek, Tomasz Mazur, Gregor Melhorn, Szymon Nowak, and Wojciech Wnętrzak. In September 2012 Tiramizoo was partially acquired by Daimler.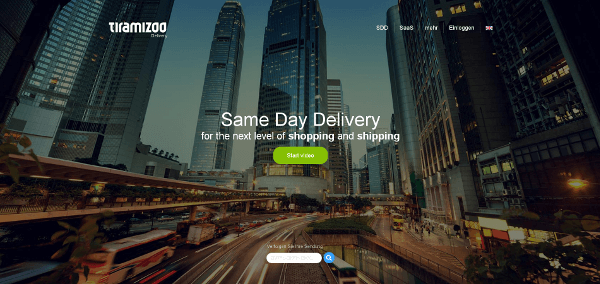 Clean Mapper
Clean Mapper is a mobile, single-page application built for real-time fleet management. It uses modern HTML5 features and supports broad range of not necessarily latest mobile devices, like BlackBerry Bold or older Android phones. Client-side is implemented in Ember. It fetches user's location using HTML Geolocation API, and updates other users in real-time through WebSocket with additional fallbacks. The server is implemented in Ruby on Rails and node.js, connected using Redis.
Search and Rescue
The application is a data visualization tool, built for Canadian Forces Search and Rescue. It was designed to be embedded in Microsoft Sharepoint platform, run entirely in the browser, without a single line of server-side code. Code is written in CoffeeScript using Ember, Leaflet, Crossfilter and Chart.js. It displays and filters thousands of points and polygons, loaded from a local ArcGIS server through CORS. It works well on Internet Explorer 8 without Flash, which also allows to easily print filtered data.
Mo-Billing
Mo-Billing is an application that simplifies the process of submitting medical billings by doctors in Canada. It was built in Ruby on Rails, optimized to run smoothly on mobile devices. It also has iOS and Android applications available in Apple App Store and Google Play.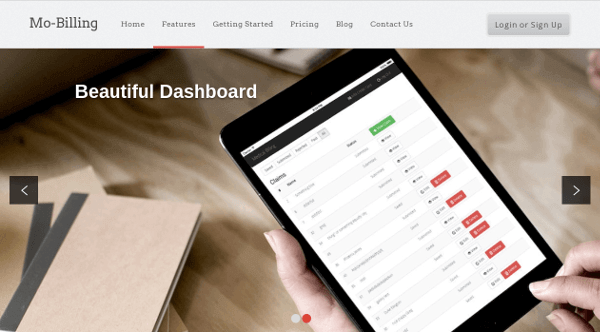 Beskid Śląski
Beskid Śląski is an open source mobile application using Apache Cordova. It displays your position and some other useful information in Silesian Beskids mountain range. It contains an offline map, rendered in TileMill using OpenStreetMap and NASA's Shuttle Radar Topography Mission data. The application is available for free in Google Play.
Fakturama
Fakturama is an open source invoicing application written entirely in JavaScript. It is an Ember application that stores data in Firebase, and uses YQL for fetching exchange rates from National Polish Bank. While hosted on GitHub Pages, it does not use a single line of custom server-side code.